Get Quote
Our favourite and most recent projects
 With some of the amazing brands we've had the pleasure to work with.
Video content
is a must-have tool.
It has to captivate your viewers and deliver your message in
a fun and engaging way!
2D & 3D motion graphics
videos.
Video shoots, videography,
video editing.
Learning Experience Design
E-learning courses, games,
simulations.
Multinationals, Startups, Non-Profit Organizations, Small and Medium Enterprises.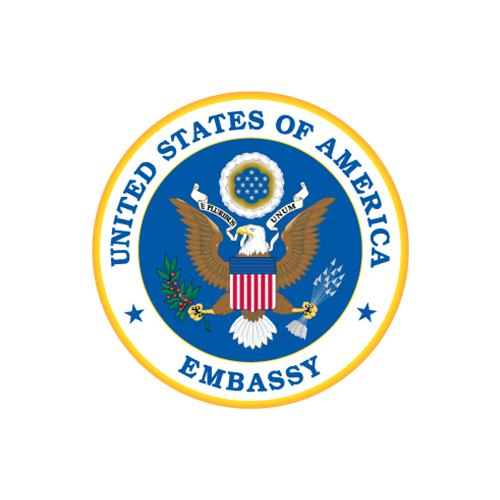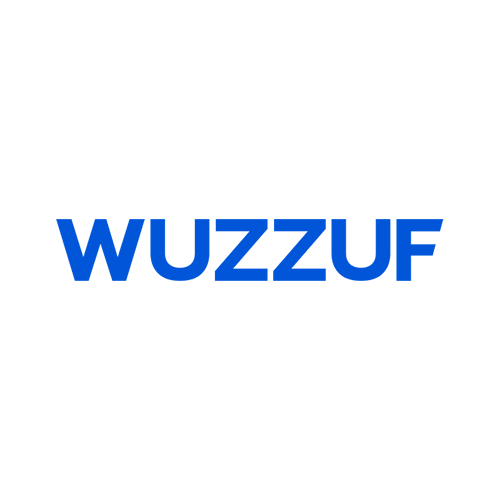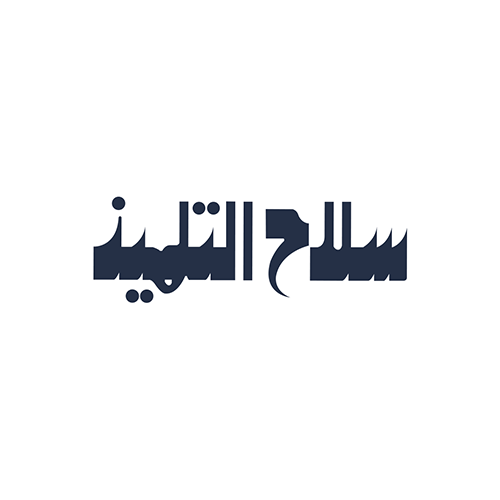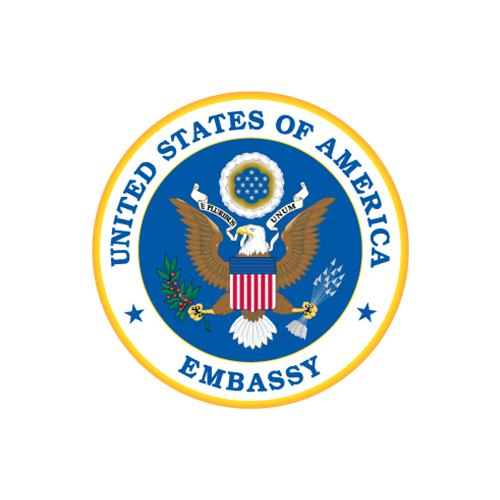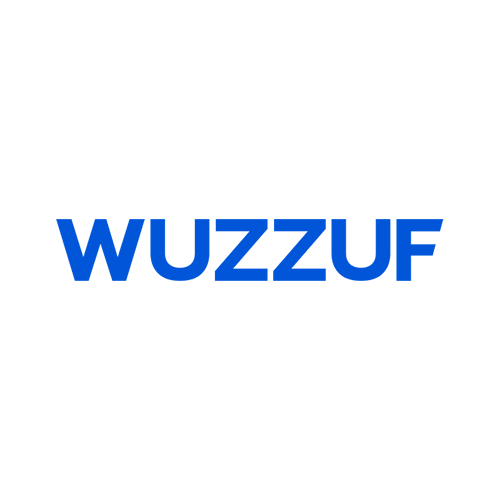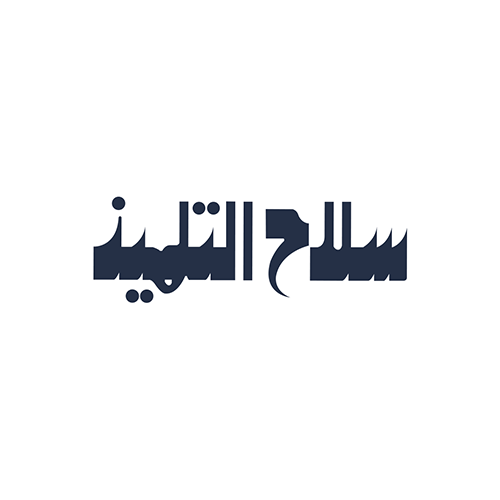 Our clients' feedback is our motive!
"Well done ya shbaaab we are really happy and proud of you work. You have been great. Please thank all your media production team on behalf of us."
Amir Abdelrahman
Owner & Founder at Markazzy

"It was definitely the right decision to hand over the responsibility of executing Fitmess' explainer video
to Nawwar. Not only did Nawwar help in delivering the company's message but also gave it the premium quality it deserves. Many thanks for their professional hard working team!"
Khaled Abed
Founder & CEO of Fitmess
"Thank you all and stay safe. The videos are beautiful."
Dr. Laila El Baradei
Professor of Public Administration, AUC